Louis


STORY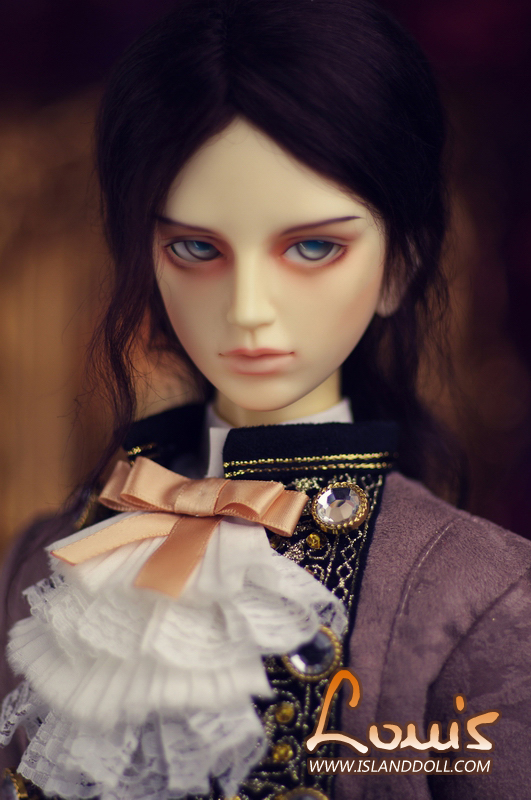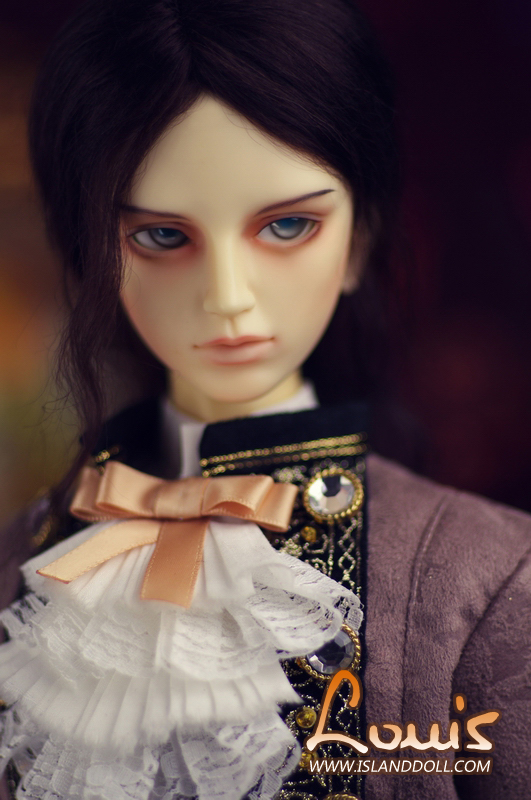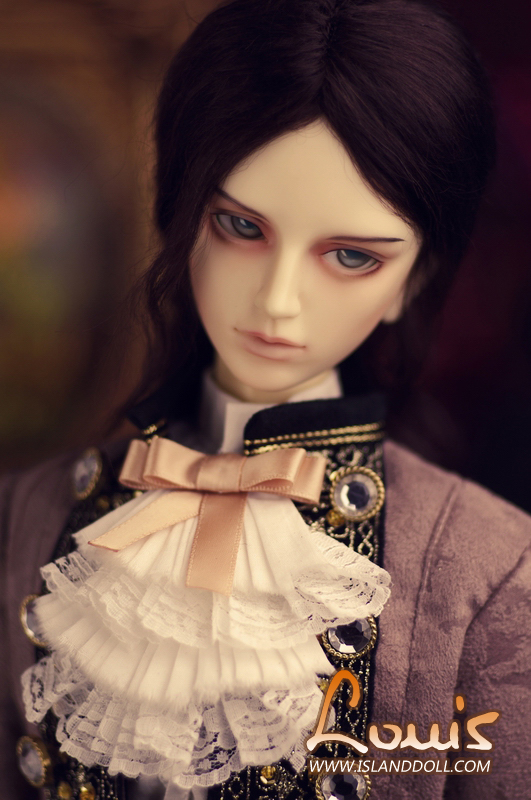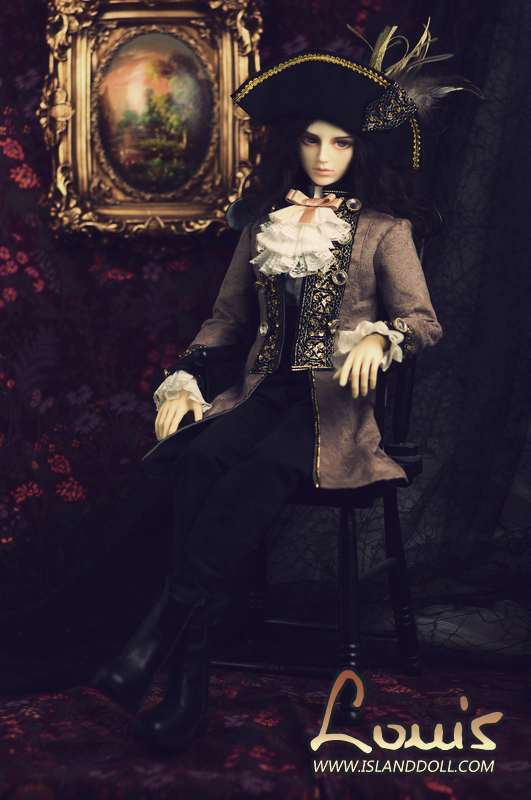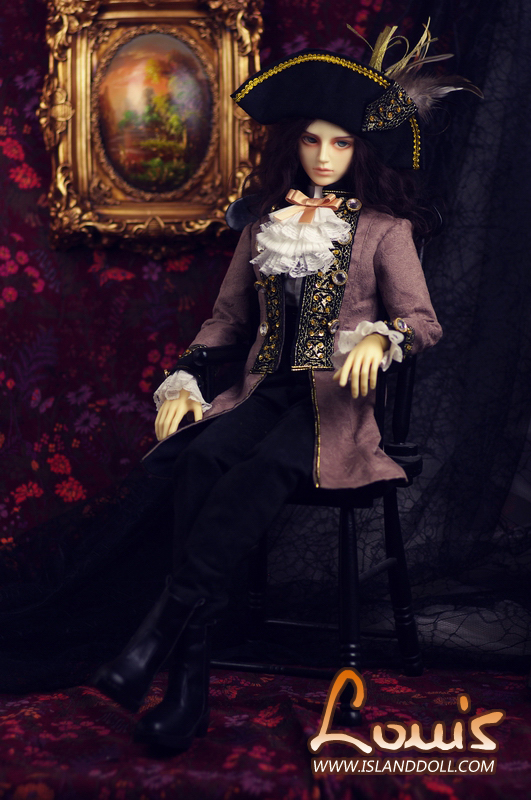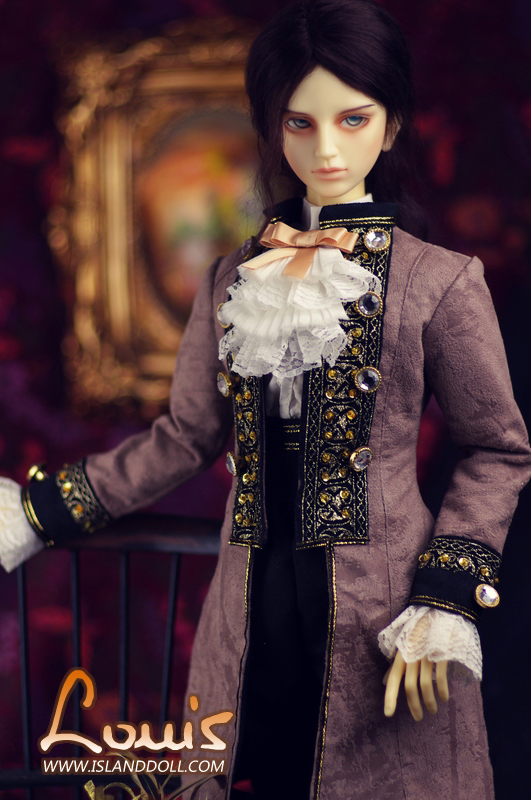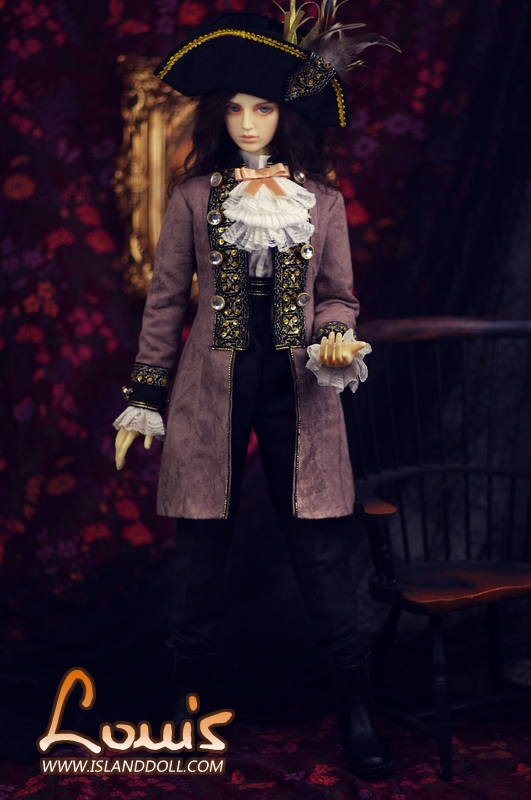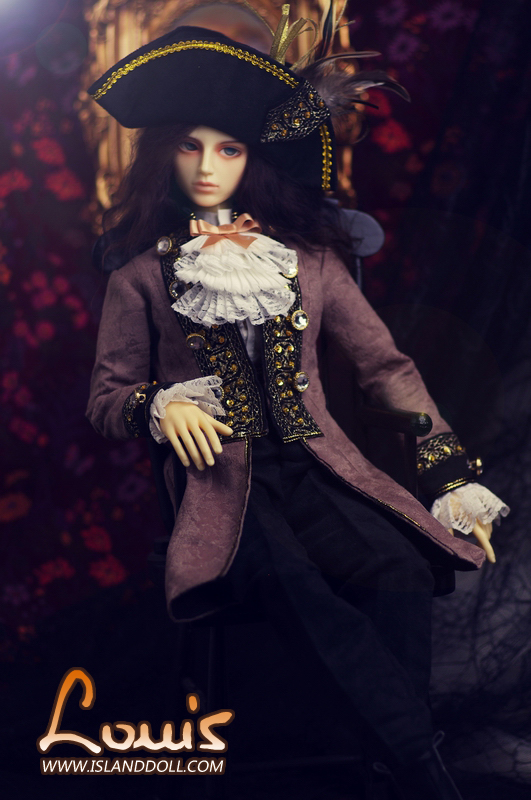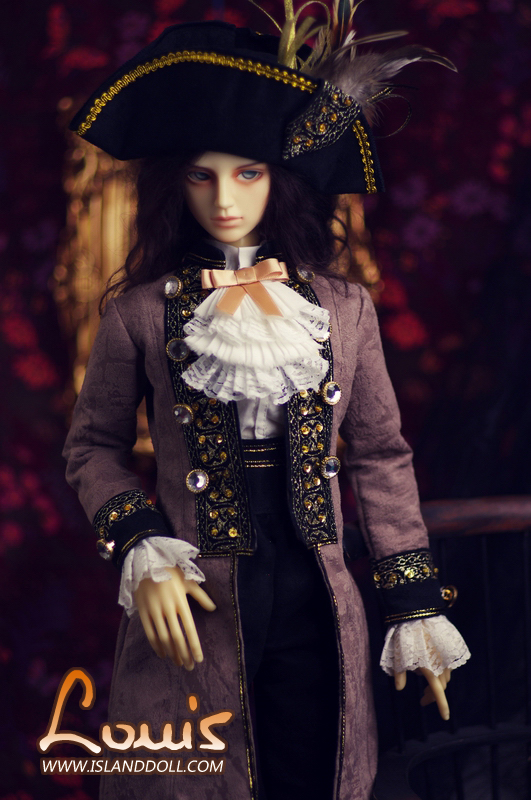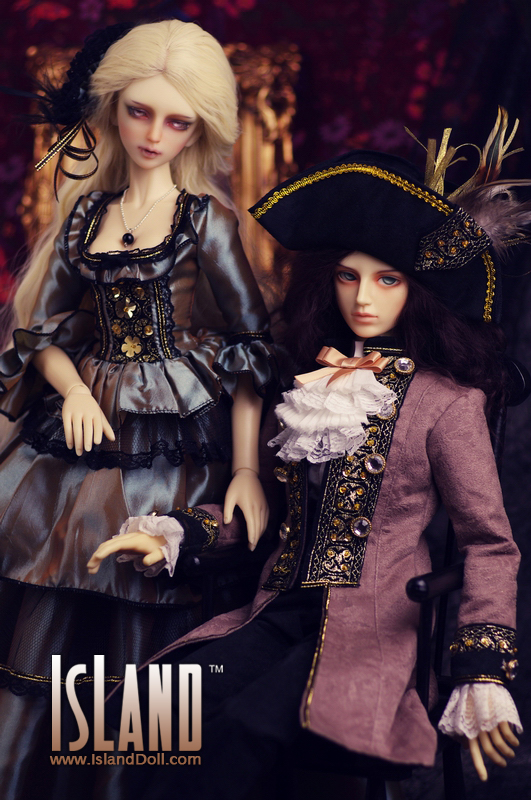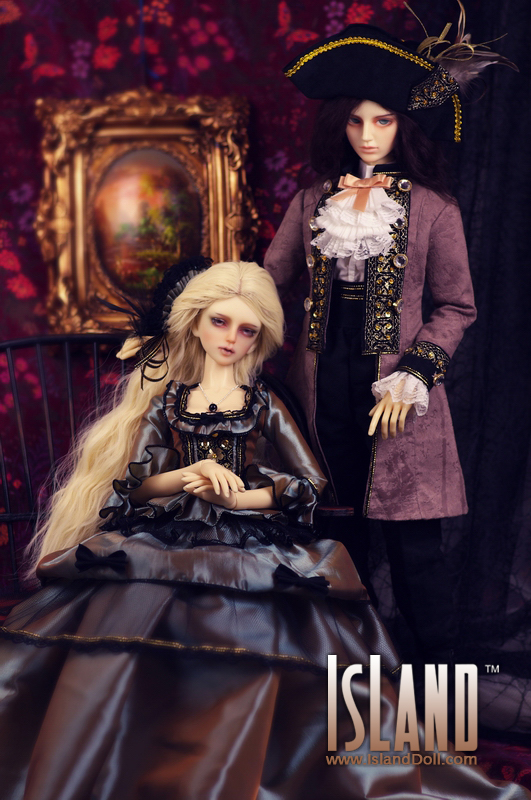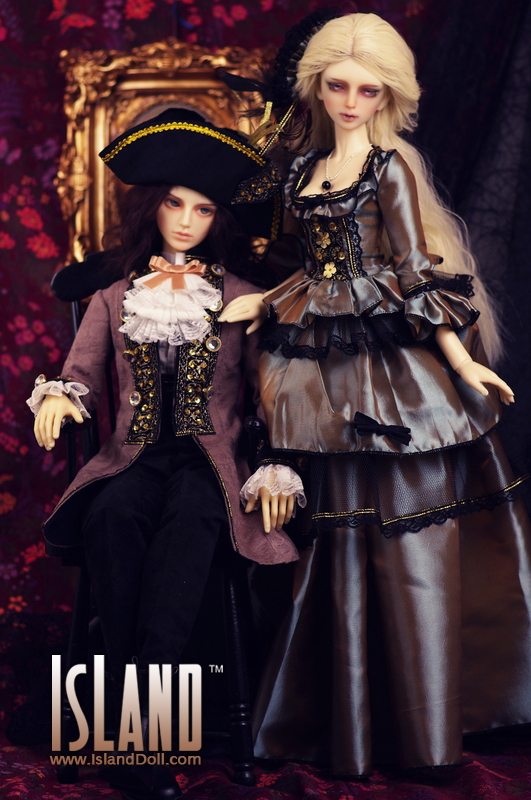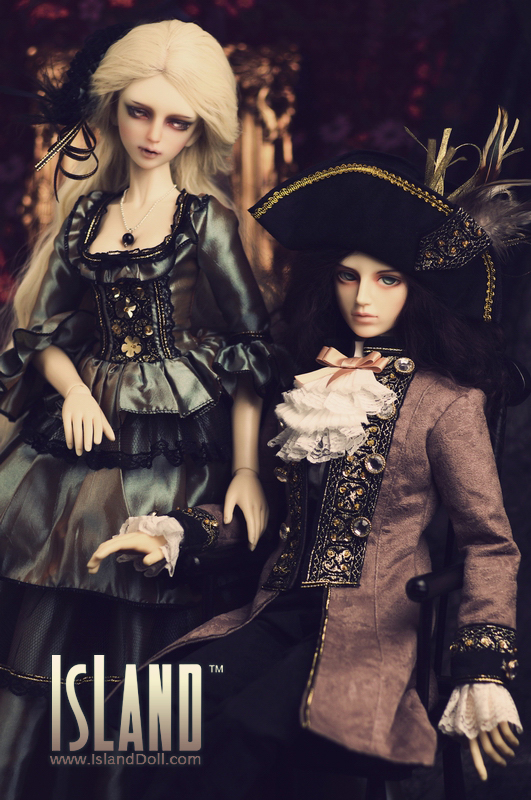 Young king Louis VII ( Louis VII Le Jeune, September 18th11211180), France Capet Dynasty King (1137 -1180 reign ).
Louis VII Le Jeune is a devout Christian, some historians described him as" Edward the Confessor in France's avatar".
In 1137, he became the king Capet of France, and with the Duke of Aquitaine William ten world 's daughter Eleanor married.

Measurement:
Height: 62cm
Head:23cm
Eye size: 16mm
Neck size:9.5cm
Shoulder width: 13cm
Chest size: 25cm
Waist size: 20cm
Hip size: 25cm
Sleeve(from shoulder to wrist): 19cm
Neck top to waist:11cm
Waist to ankle:38cm
Inseam(from hips end to ankle): 30.5cm
Ankle: 7m
Foot length: 7.8cm
Foot width: 3cm
| | | |
| --- | --- | --- |
| Item | Price | Remark |
| Doll | USD390.00 | |
| Faceup | USD35.00 | |
| Outfit | USD100.00 | Whole set |
| Wig | USD21.00 | |
| Shoes | USD17.00 | |